VESi makes it EASY for K-12 professionals in California to find a university and one or more courses that suit their professional development needs in order to recertify.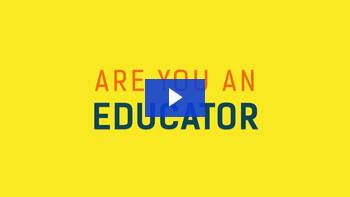 Are you an Educator who needs to recertify?
Check out our sweet video that can give you an idea of who VESi is, and what we can do to help!
This course expanded quite a bit on the basic knowledge I previously had for differentiated instruction. I believe it is incredibly important to differentiate for students success in the classroom and real world, and it is great that classes like this are offered for teachers who may not believe the same thing or understand how great its importance is to students.

Jolene M. | Why DI?: An Introduction to Differentiated Instruction